Welcome to your Anguilla villa
We offer a hand-picked selection of gorgeous villa rentals with personalized services to help you create the perfect Anguilla vacation.

Make your Anguilla trip unforgettable with us
Looking for the perfect Anguilla villa? We've got you covered with a wide selection of options to suit different needs. From intimate cottages for two to spacious beachfront homes that can accommodate your entire family, let us help you create an unforgettable Anguilla vacation.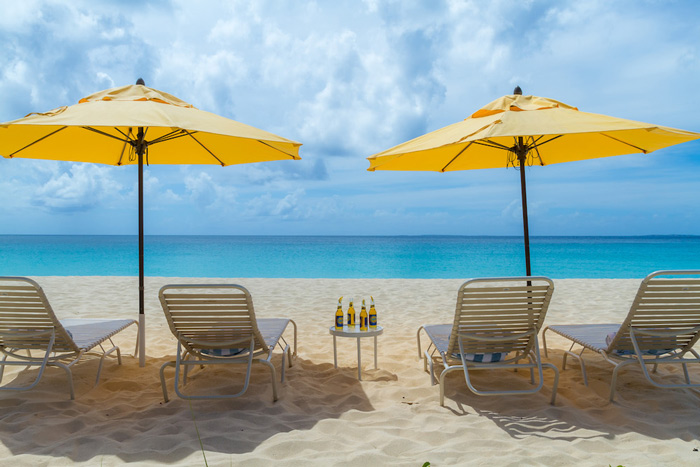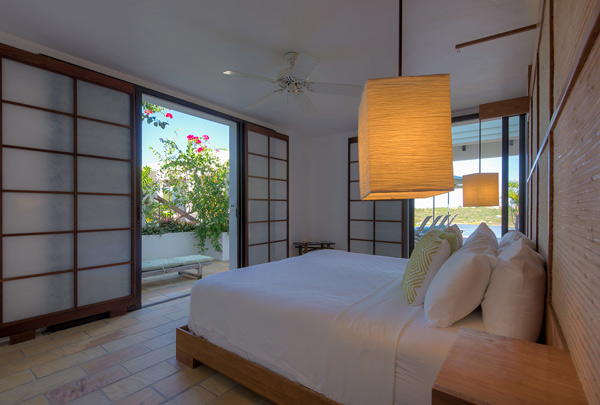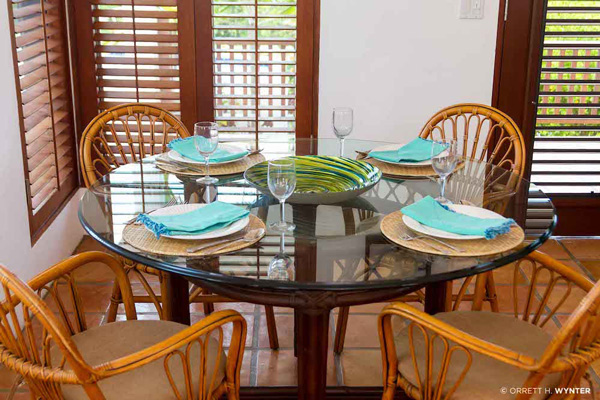 About Anguilla Villa Company
Who we are
Anguilla Villa Company is a boutique villa rental and property management company located on the beautiful Caribbean island of Anguilla. We specialize in providing luxurious villa rentals to those looking for a truly memorable vacation experience.
Our team of experienced professionals has over 20 years in the industry and are dedicated to making sure each and every one of our guests enjoys their stay in one of our stunning villas.
It is our mission to provide you with impeccable, personalized service. From the moment you start planning your trip until you return home, we'll go the extra mile to make sure every detail is just right.
Learn more

about Anguilla Villa Company
Our services
What we do for you
At Anguilla Villa Company, we're all about making your time on our beautiful island as amazing as possible. Whether you need a comfy villa to call home for a while, or help taking care of your Anguilla rental property, we can take care of it for you.
Our team is dedicated to providing top-notch professional services to ensure you have the best vacation or property ownership experience possible.
Learn more

about our services
Let us help you find a luxurious villa rental in paradise. We've got something for everyone, from beachfront estates to family-friendly poolside retreats. Each of our villas is carefully selected and meticulously maintained to ensure the highest level of comfort and luxury, so you can sit back, relax, and enjoy the best that Anguilla has to offer.
Find a Villa
Leave the stress of managing your Anguilla villa to us. Our team of professionals will take care of everything from maintenance and repairs, to bookings and guest services so you can sit back, relax, and enjoy the benefits of owning a vacation rental property in Anguilla.
Learn more
Looking to upgrade your vacation in Anguilla? Our concierge services have got you covered. From organizing activities and transportation to making restaurant reservations and arranging for grocery delivery, we can help make your stay in Anguilla as enjoyable and stress-free as possible.
Learn more
testimonials
What our guests think
I have to say you are a delight to deal with. You're much more thorough than any of the other rental agents I have dealt with over the years! If your ears are ringing, it's because I've been telling everyone what a delight you are to work with.

You really left nothing out! We loved being able to run between the pool and the beach. Spoiled…that's what we have become! There is no more beautiful water anywhere!

We were excited about staying at Sweet Return and we were not disappointed. A very private but convenient location that is well maintained and has every resource you could want. Great kitchen and facilities, housekeeping service was really outstanding, Easy to get everywhere on the island – close to west end restaurants and grocery stores – great location to get to all of Anguilla's fantastic beaches. We already booked for next year!

We loved this villa! We normally stay in a hotel but we are villa converts now as it had the best of everything – the privacy of our own home, leisurely breakfasts and a pool for the kid's to jump in first thing in the morning and to play in when we came back from the beach.

Loved it

Thank you for what has been an absolutely perfect vacation! This is our second trip to Anguilla and the island is more beautiful than ever. You have truly thought of everything with this villa. The view is outstanding and the amenities plentiful. It seems there are beautiful villas going up everywhere but we most definitely want to come back to this perfect piece of paradise. Extra thanks to your staff for their attentiveness. Hope to see you very soon.

We thoroughly enjoyed our stay. Lovely villa with everything we needed. We would definitely come back. Thanks for everything!
Beautiful Anguilla
Escape to paradise!
With world-renowned restaurants, white sand beaches with crystal clear waters, and an array of exciting activities, Anguilla is the ideal destination for anyone seeking luxury, adventure or just to relax and be pampered.
More about Anguilla