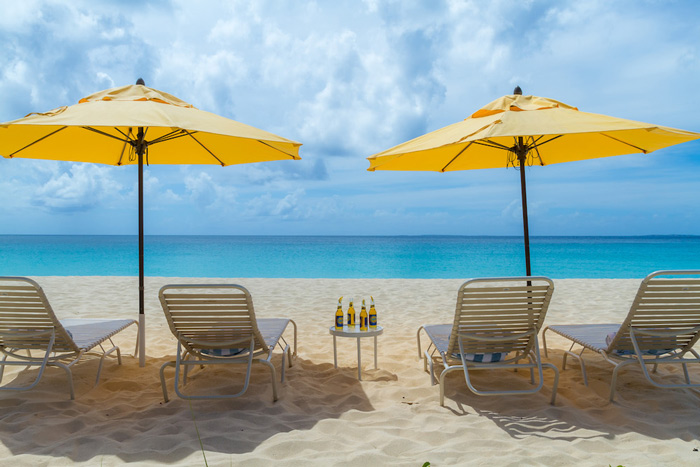 Who We Are
Anguilla villa rental experts
Founded in 2006, Anguilla Villa Company has earned a reputation for providing our guests with the highest levels of service to allow them to have the best holiday.
We understand that when you are planning an Anguilla vacation, you want to have an amazing experience. That's why we have taken great care to provide a selection of beautifully appointed villas for rent, each one catering to different tastes.
With options ranging from beachfront estates, to cozy retreats and family-friendly stays, our collection includes some of the most desirable locations in Anguilla.
Find a Villa