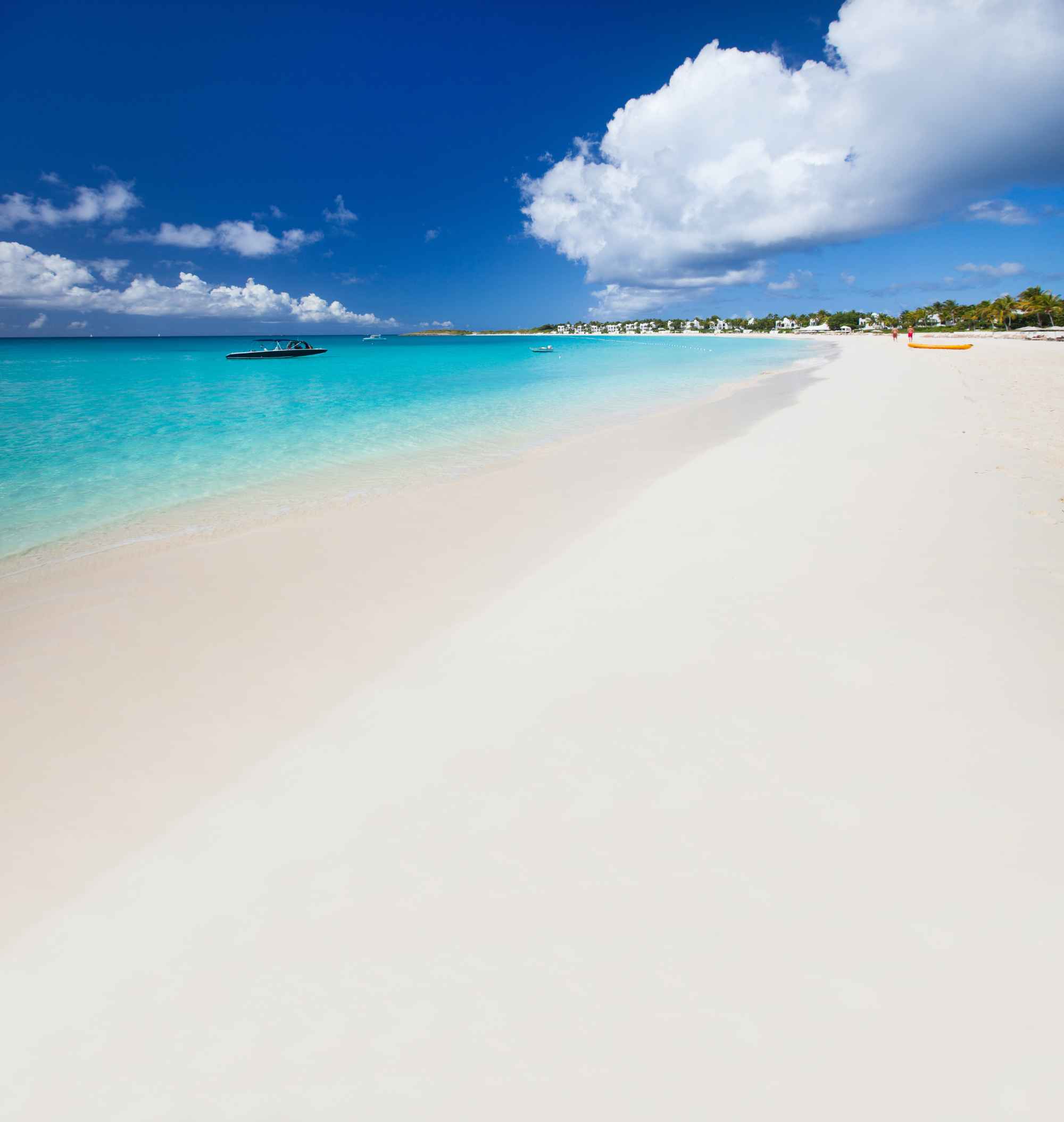 Why Anguilla
Beaches, Beaches, Beaches
Anguilla is only 15 miles long but it has 33 pristine beaches, all public. This means that wherever you rent a villa in Anguilla a new beach to explore and enjoy is only a few minutes' drive (and in some cases walk) away.
If you want the sophisticated services of a 'beach club' with a restaurant with loungers and umbrellas try Barnes, Crocus, Meads or Shoal Bay East. If you want to watch fishermen return with their catch and chat with the locals at an authentic beach bar try Island Harbour or Road Bay in the village of Sandy Ground.
If you want to walk for miles along a pristine white beach try Cove, Rendezvous, Shoal Bay East or deserted Savannah Bay. Or if you want to grab a picnic basket and go where no one else goes – visit Captain's, Limestone, Long, Junks Hole, Mimi or West End Bay and have it all to yourself.
And if you want a Robinson Crusoe experience – catch a boat to one of our pristine offshore Cays – Dog, Prickly Pear or Sandy Island, Scrub or Scilly. All our beaches are accessible – most have parking within easy walking distance.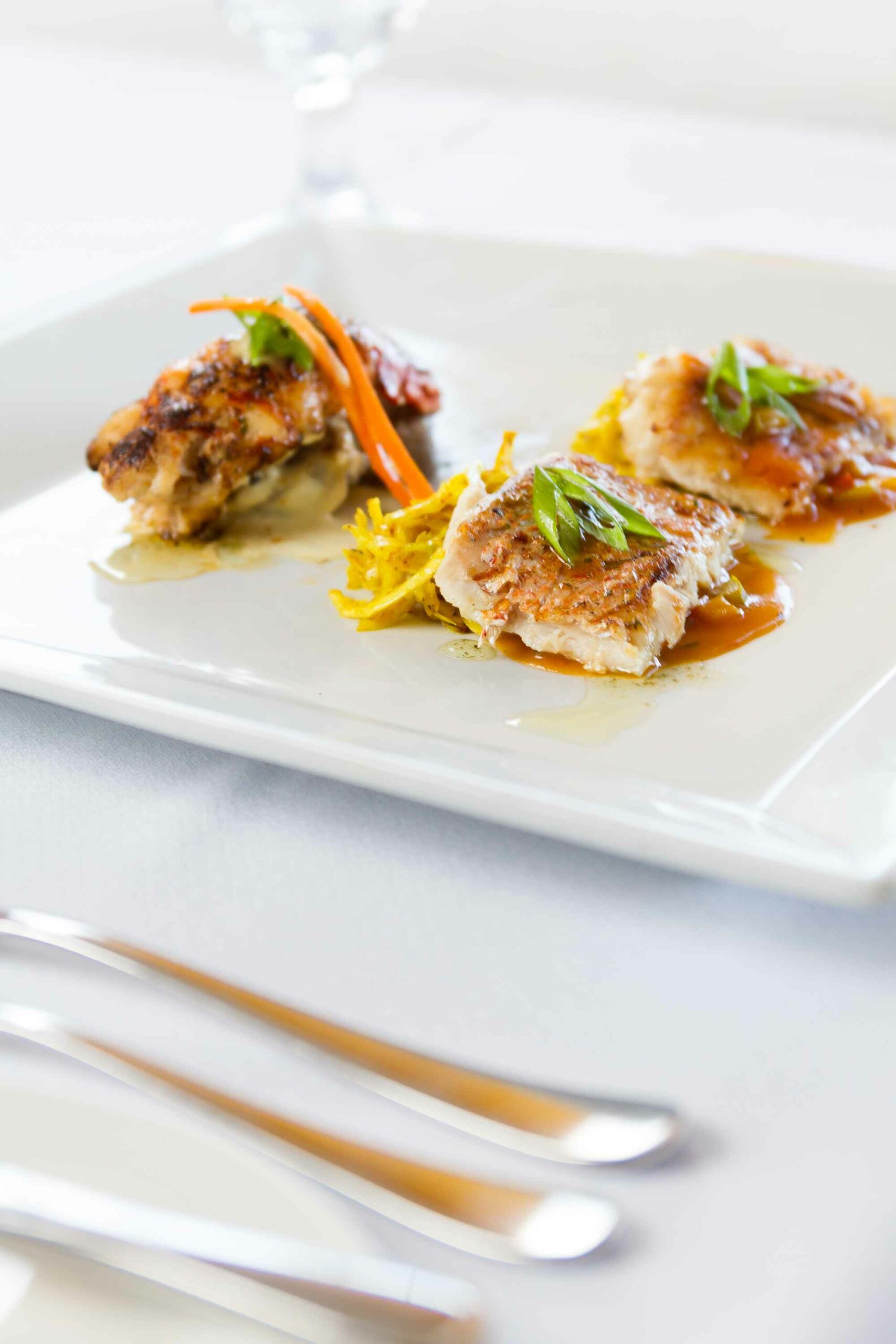 Why Anguilla
Food, glorious food
Reputedly Anguilla has "more gourmet dining per acre than New York City". Add to this a plethora of street food available from colourful food vans and fragrant BBQ stands and the choice for the foodie is literally overwhelming.
Anguilla boasts some of the finest dining establishments in the Caribbean (Fodor's and 4 diamond rated) as well as a wonderfully colourful and tasty blend of local and international restaurants to suit most prices – this gourmet island has something for everyone.
Dining out is one of Anguilla's most special experiences and your only challenge will be "what to choose" rather than "is there anywhere to go?" Recommended local specialties include our indigenous 'spiny' lobster and crayfish, conch, fresh snapper, Wahoo, tuna and all other types of fish caught daily in our pristine waters.
Local BBQ is a must as is our fresh local tomatoes, eggplants, peppers and lettuces – often found for sale at colourful stands on the side of the road. If you want to cook for yourself we have a great selection of supermarkets and specialty shops servicing international and local products and a range of wine and spirits.
Anguilla also has a range of wonderful Chefs who will happily cater for you in your villa and we would be happy to provide quotations for this service.
Why Anguilla
The charm of our people
Anguilla is known for its special people and you will be welcomed warmly by the local community. The island is safe to explore by car day and night or if you prefer with one of our friendly Taxi Drivers.
You will find Anguillans, expats and tourists mixing companionably at all our restaurants and nightspots.