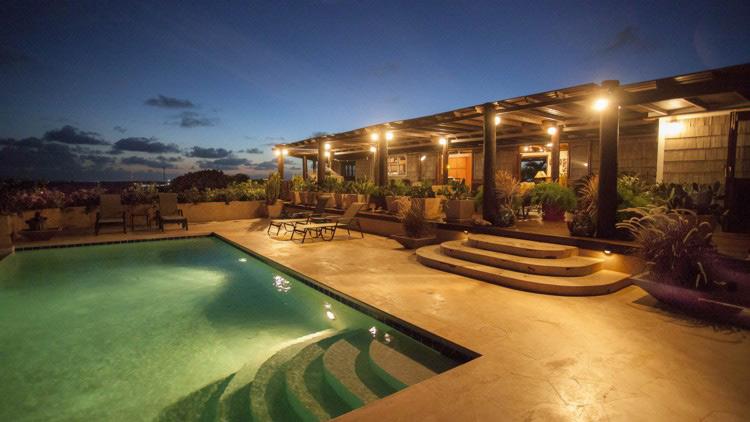 Property Management Services
Stress-free villa management in Anguilla
We offer customized property management services tailored to meet the specific needs of each individual owner.
Our team of professionals is equipped to handle all aspects of property management including everything from minor tasks to full villa management, allowing you to choose the level of assistance that best fits your needs.
Among other things we're able to do for you, we:
market and promote your villa to attract bookings
recruit, train and manage villa staff
manage finances including bill and tax payments
schedule preventative maintenance to minimize issues before they arise
arrange for repairs or replacements when necessary
manage renovations and construction, including overseeing contractors.
handle guest questions, complaints, and requests
ensure your villa is perfectly clean and tidy for you and your guests.
Get in touch